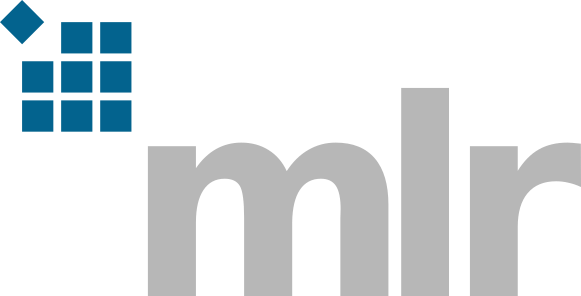 Add a new Tuner
Source:
vignettes/extending.Rmd
extending.Rmd
Adding new Tuners
In this vignette, we show how to implement a custom tuner for mlr3tuning. The main task of a tuner is to iteratively propose new hyperparameter configurations that we want to evaluate for a given task, learner and validation strategy. The second task is to decide which configuration should be returned as a tuning result - usually it is the configuration that led to the best observed performance value. If you want to implement your own tuner, you have to implement an R6-Object that offers an .optimize method that implements the iterative proposal and you are free to implement .assign_result to differ from the before-mentioned default process of determining the result.
Before you start with the implementation make yourself familiar with the main R6-Objects in bbotk (Black-Box Optimization Toolkit). This package does not only provide basic black box optimization algorithms and but also the objects that represent the optimization problem (OptimInstance) and the log of all evaluated configurations (Archive). d There are two ways to implement a new tuner: a ) If your new tuner can be applied to any kind of optimization problem it should be implemented as a Optimizer. Any Optimizer can be easily transformed to a Tuner. b) If the new custom tuner is only usable for hyperparameter tuning, for example because it needs to access the task, learner or resampling objects it should be directly implemented in mlr3tuning as a Tuner.